Mobile App Development Services
App Development refers to the creation of computer applications for use on mobile devices such as tablets, smartphones and smart watches. Mobile device features such as cameras, motion and location awareness can be used to create unique and inventive mobile-only applications for things such as taxi and bike sharing.

Mobile devices typically have popular apps for searching, browsing and social media preinstalled and users can download and install additional apps from Google Play (Android)

Today, the smart device is an indispensable tool and helps us perform almost every day-to-day activity. This has certainly led to a fierce competition in the mobile market, especially in the application marketplace. Every mobile developer have a keen knowledge about the latest mobile app development trends.

Our mobile app developers have enough experience and expertise in developing mobile apps for Android  and XML. Providing technological solutions to SMEs, multinationals, and startups worldwide, we have marked a niche in the market.
Android Mobile Apps Development
XML Mobile Apps Development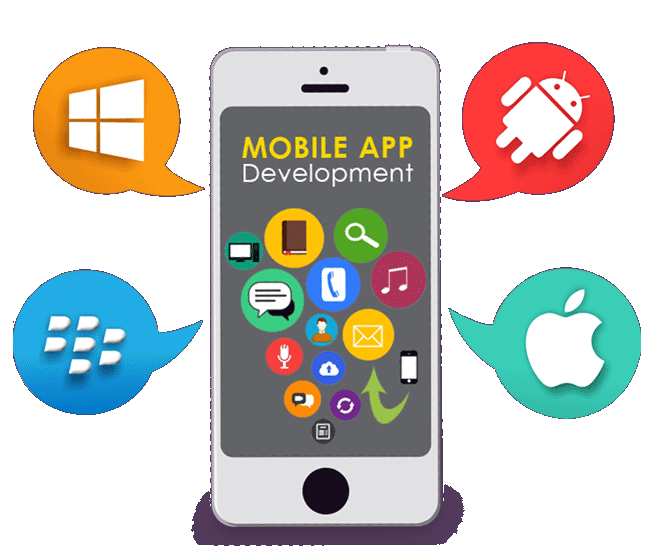 How your Business can Benefit ?
According to recent poll, 62% of the people prefer mobile apps because it performs task faster & saves time.
It is feasible to opt for Android as the enterprise app development platform because Android is available on more variety of devices to users of all economic groups.
An android app can be customized easily to suit business needs. It gives an added advantage to be different from others.
Google rolled out major security fixes in 2012 across the Android platform, making it a highly secure platform.
Android is an open source platform and the software development kit (SDK) is freely available to developers.
Wearable device is fast gaining traction amongst businesses for the quick communication that can be pushed via smartwatch notifications.
Features of Mobile App Development
User Friendly
User Focused
Add social feeds
Allow Customization
Development Technology
Different Devices & Screen Sizes compatibility
Dealing with Different OS's
Mobile App Promotion and Marketing
Security
Business Requirements